Well overall I had just under 48 hours in Istanbul but I spent a whack of those on a day trip to Gallipoli so it kind of worked out being 24 hours! Here is what to do in with a layover in Istanbul that lasts 24 hours: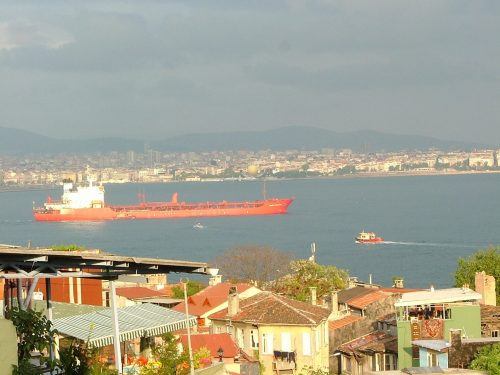 This is a lovely little boutique hotel in the heart of the historic district of Sultanahmet in Istanbul. So there are several reasons to stay here. First is the fabulous location. When it comes to what to do in Istanbul they are all an easy walk from Hotel Empress Zoe –  he Blue Mosque, Aya Sofya and the Grand Bazaar. Second is it is a lovely stylish boutique hotel at a very reasonable price. The third is the incredibly lovely staff. And fourth is the breakfast! Yum! Fabulous fresh treats and make sure you're there when the warm savoury pastries come out!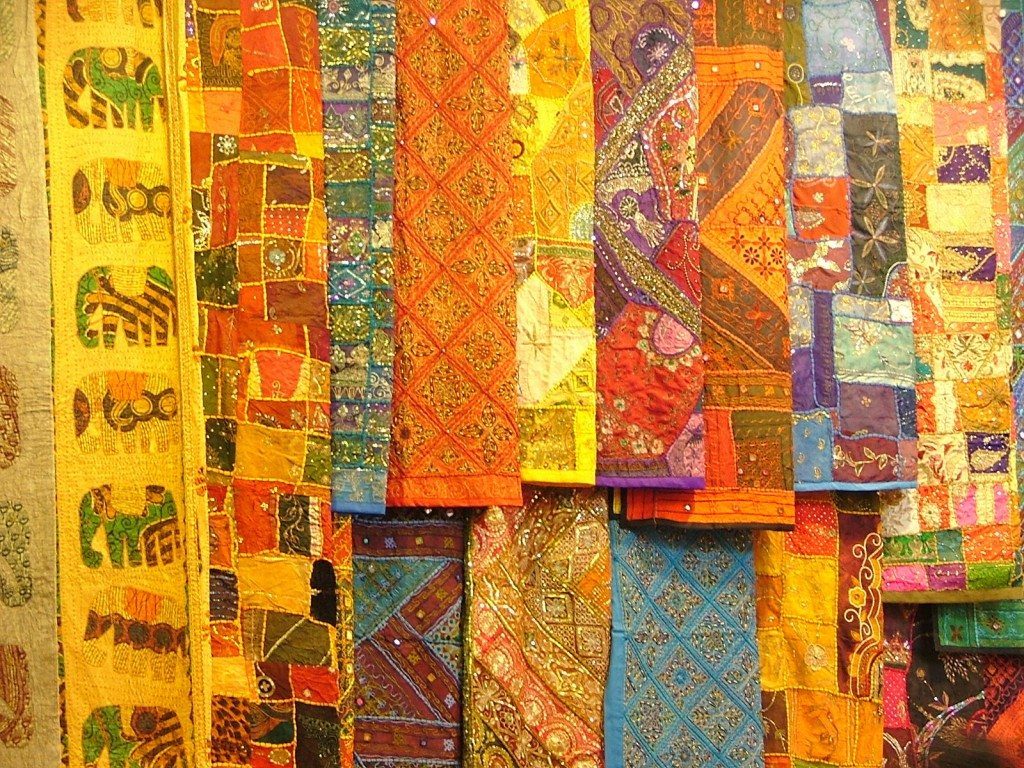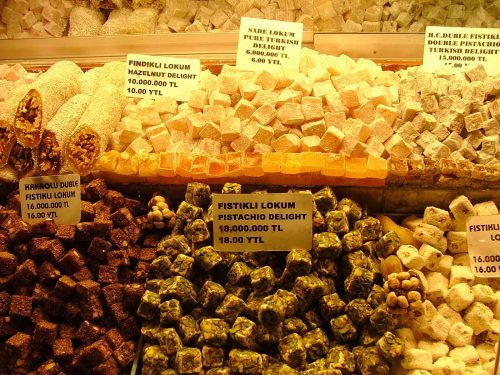 Layover in Istanbul – Eat Seafood
Seafood didn't really pop into my mind when I thought of what to do in Istanbul. I was so wrong!!! There is fabulous seafood galore here and so many restaurants! If you're in Sultanahmet then there is an entire area of seafood restaurants. If you can't be bothered hoping in a cab then just ask the hotel as I did and walked about 3 minutes up the road for a delicious and reasonably priced seafood extravaganza!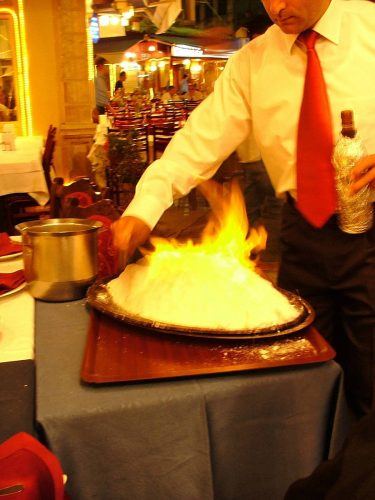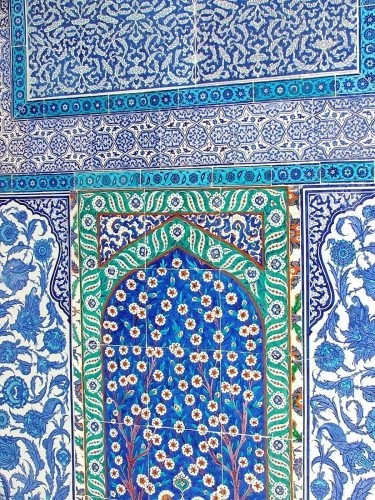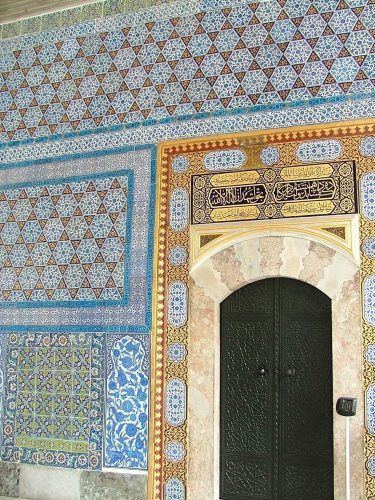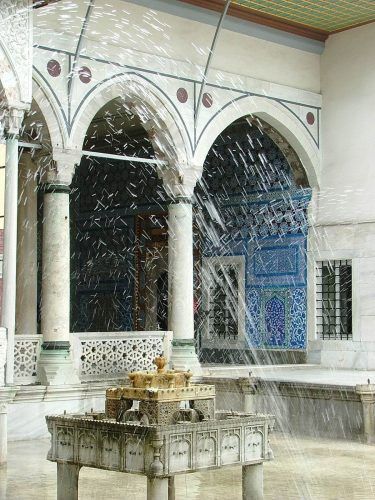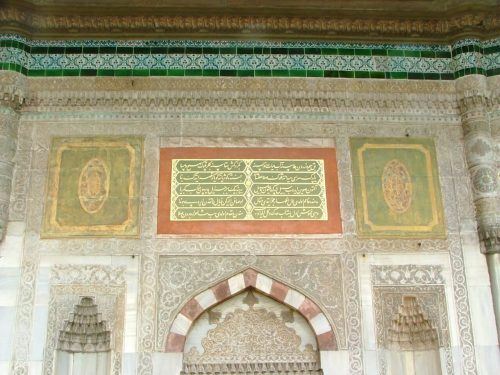 3. Layover in Istanbul – Focussed shopping Grand Bazaar
Stop one is the Grand Bazaar. Ok so, of course, you don't have to be focused – if you have never been to a souq or bazaar type set up then of course wander and photograph and check it all out. I'm assuming you don't have much time for this trip to Istanbul – as I didn't – but us boutique adventurers always love a stylish souvenir! So I have 2 suggestions for you. The first is softly coloured and soft feeling hammam towels. The place to go at the moment is Jennifer's Hamam.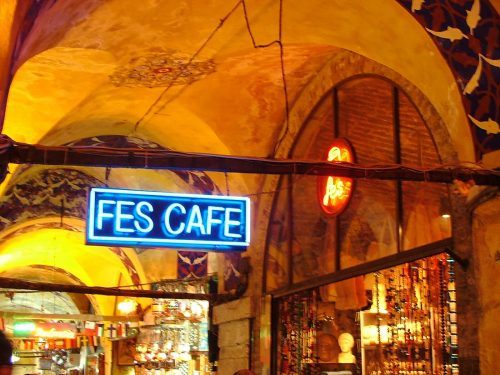 The second is a leather jacket – or some type of leather purchase. There is a leather area with several stores clustered together. The biggest issue is finding a nice style. They obviously have a rather broad range of designs! I ended up buying from Koc. I actually think this is the same place I went 10 years ago where I bought a brown leather classic cut jacket that I have worn and worn. This time I went with a tan leather parka style with a hood and a fur trim.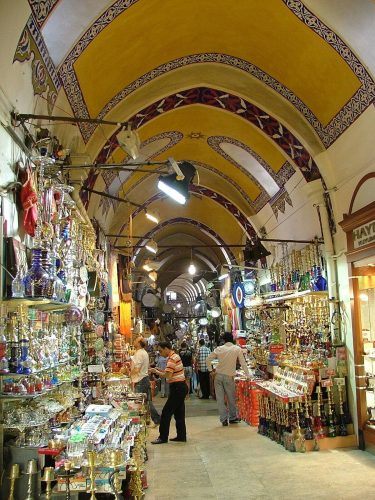 So maybe your focus isn't leather and hammam towels. In which case I would recommend doing some googling before you go around what you're after and using some of the local expat's blogs to find some good stores. Just google say best perfume shopping Istanbul and you'll find one of the local expat blogs and this is a great place to find some interesting shops which are more likely to feature styles you might like. Here are some good local blogs about Istanbul that I found:
http://www.theistanbulinsider.com
Layover in Istanbul – Blue Mosque and Aya Sofya
These two amazing Istanbul sights are located so conveniently very close together! Both are must-sees. And they are SO photogenic. Try capturing the ceilings of both of them – particularly on an angle. And they are also fabulous to photograph in silhouette style so hop up on a roof terrace with a view of the sunsets. I'm not going to bother writing more about these as so much has been written but if you have 24 hours these are your must do tourist activities!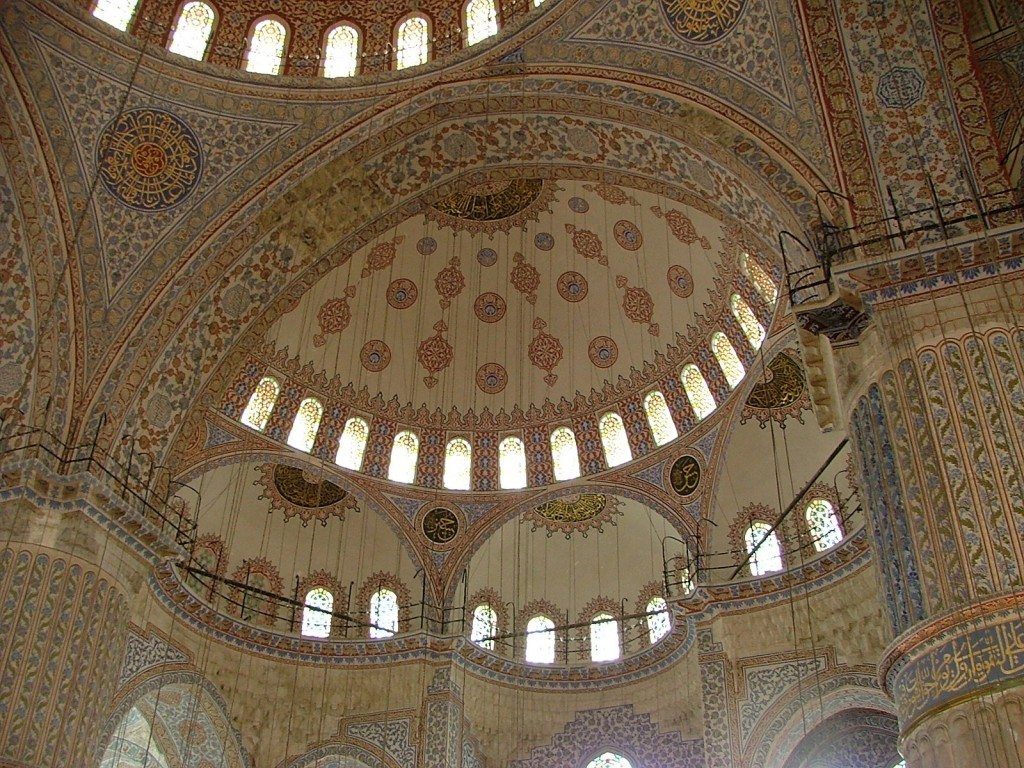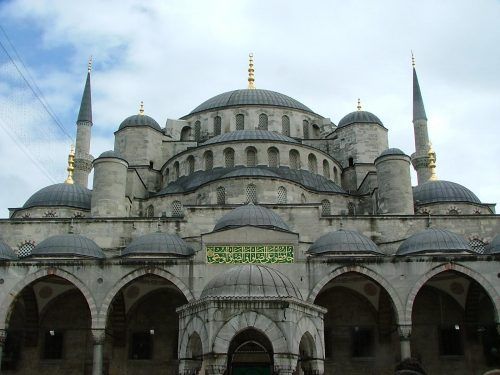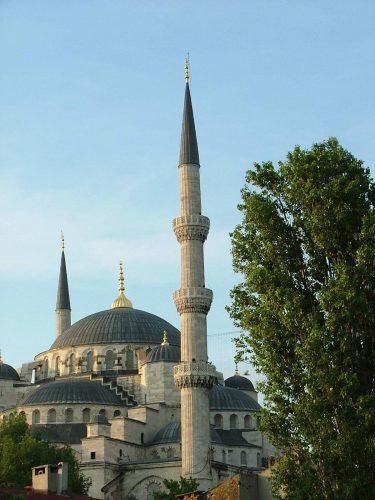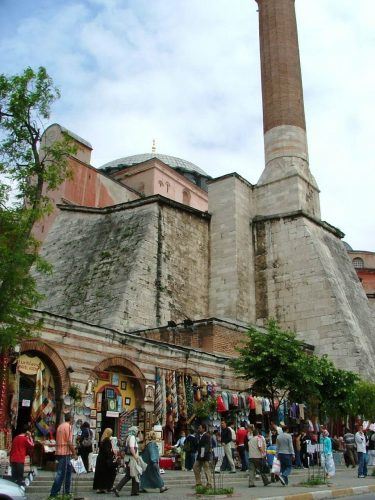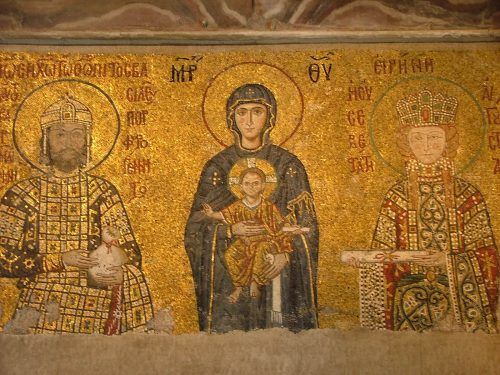 5. Layover in Istanbul – Useful Links
Want to check out some more hotels? Click here to read about other great places to stay in Istanbul
Flights
Looking for flights to Istanbul? Click here for some great deals
Or try my favourite Middle Eastern Airlines – particularly if you are looking at going business class:
Or why not explore Turkey by Train? 
Or Rent a Car?
More Posts:
Enjoyed my Istanbul Travel Guide and travelling to Turkey? Why not read some of my other posts on Turkey:
Best Things to do in Cappadocia
Turkey Tours
Travelling solo and keen to explore group tours?
Need travel insurance? Click here for a good deal
Click here for some Great Deals on Travel Money
Click here for my Pinterest Board on Turkey
If you liked this post Please do Pin It!
You can support The Boutique Adventurer by clicking through on the links that appear on my blog posts around flights, accommodation, tours, travel insurance etc. I get a small commission if you end up buying on these sites. If that's ok with you thanks as it all helps
Summary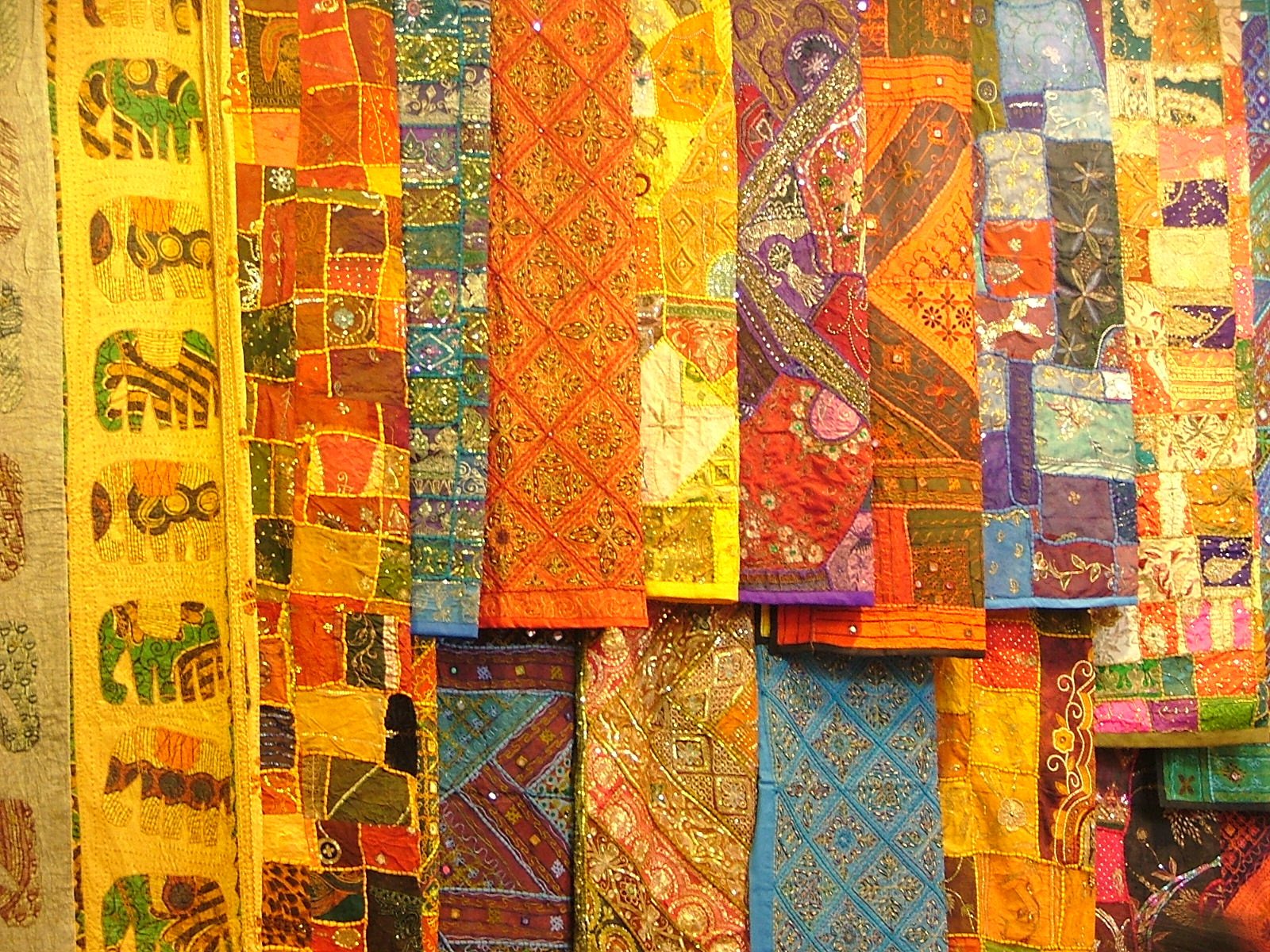 Article Name
Layover in Istsanbul: How to make the most of 24 hours
Description
Got a layover in Istanbul? Here is what to do in Istanbul if you have just one day – the best activities and attractions including the Blue Mosque
Author
Amanda OBrien
Publisher Name
The Boutique Adventurer
Publisher Logo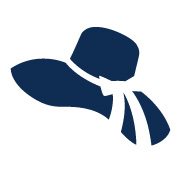 headline
Travel tip of the day
Powered By Vacation Travel 101
Download 100 Travel Tips Today